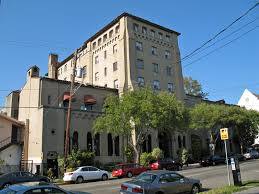 Hi everyone!
Looking forward to seeing you all at the reunion!
Friday, September 25, 2015
7-11 PM
The Berkeley City Club
2315 Durant Ave.
Berkeley, CA 94704
Between Dana and Ellsworth
Concrete building with stairs in the middle of the block
http://berkeleycityclub.com/directions/
Street and several offsite parking lots available
Six blocks from Berkeley BART
Two reminders:
• There is an A's vs. Giants game in Oakland on Friday at 7:05pm. Please plan accordingly.
• There is NO PARKING at the Berkeley City Club, but there are plenty of paid lots in the nearby surrounding area. Come with a parking plan and cash. We found this link that may be helpful to you:https://www.parkme.com/map?lat=37.867567&lng=-122.262800
See you Friday!